EXPO
See the best new kit from the best brands in its natural environment at the UK's only on-snow, mountain-based ski and snowboard expo.
Lots of brands are bringing samples of 2023-24's gear so this is an exclusive chance to see next year's equipment in the flesh, and months before anyone else. Brand experts will be here all weekend to discuss all the geeky details.
Ellis Brigham have been supporting the UK snowsports scene for decades – and this year is their 90th anniversary! We're delighted they're the festival's official retail partner – look out for their stand and maybe even a few festival special offers.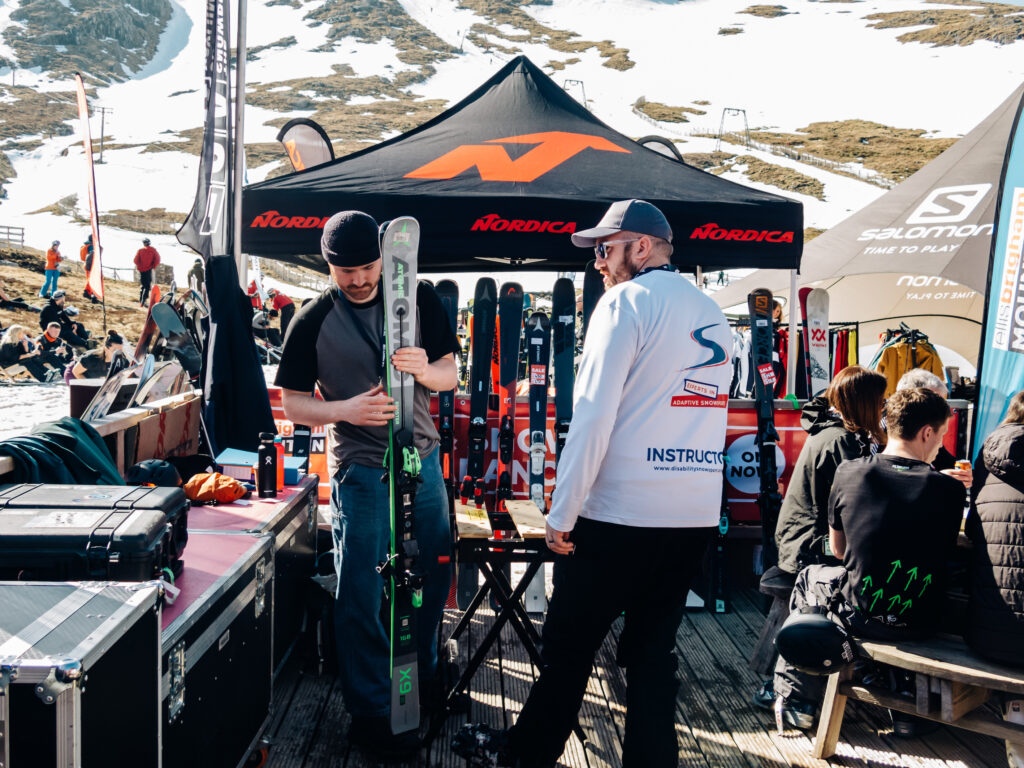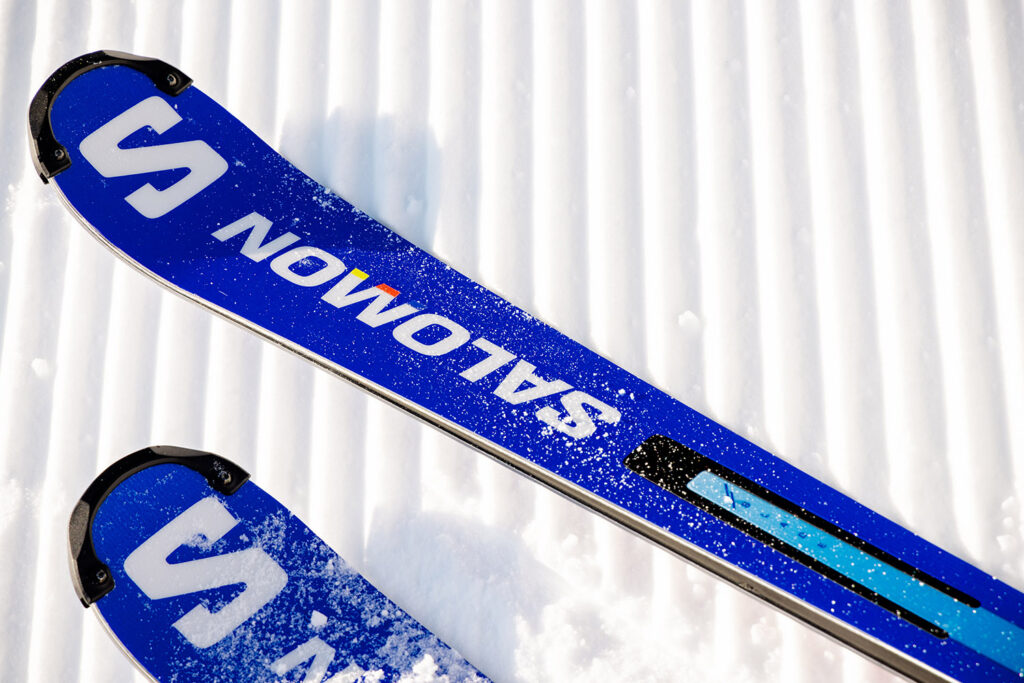 DEMO
What's the ideal set-up for you? It's not easy to know what equipment will unleash the most fun for your specific
Not sure what's the right hardware for your future adventure? Problem solved – this is a fantastic chance to try a selection of the best kit for yourself, on snow and for real in the UK's most celebrated snowsports terrain.