IT'S COE TIME
Welcome to the UK's only mountain-based ski and snowboard festival. A weekend of ski-ing, snowboarding, film, party, talks, eating, drinking and full immersion in the world of mountains and snowsport.
10 – 12 March, Glencoe Mountain Resort. See you there.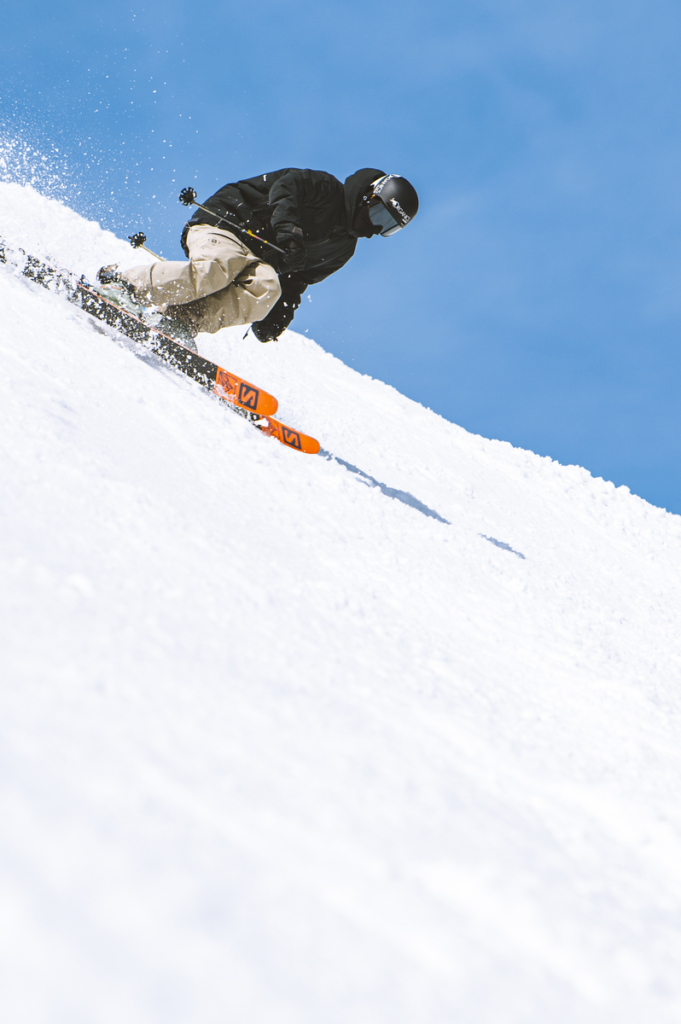 MIGHTY Lift PASSES
For The Mighty Coe weekend (Sat 11 and Sun 12 March), lift passes for Glencoe are only available through our booking system. These passes include a full day lift pass (normally £35) and access to The Mighty Coe festival, with expo, demo, festival village, bar, food stands and more.
MIGHTY DAYS
The heart of the festival is also at the heart of the mountain – The Mighty Coe's festival village (715m) keeps the Glencoe plateau buzzing all day.
Check out the top brands' kit, chill with great tunes, fuel up on awesome food and drink, demo new gear, start your course, build a snowman with your kids… or grab a beer with your mates.
Festival village entry and access to all of this is covered by your Mighty Coe lift pass.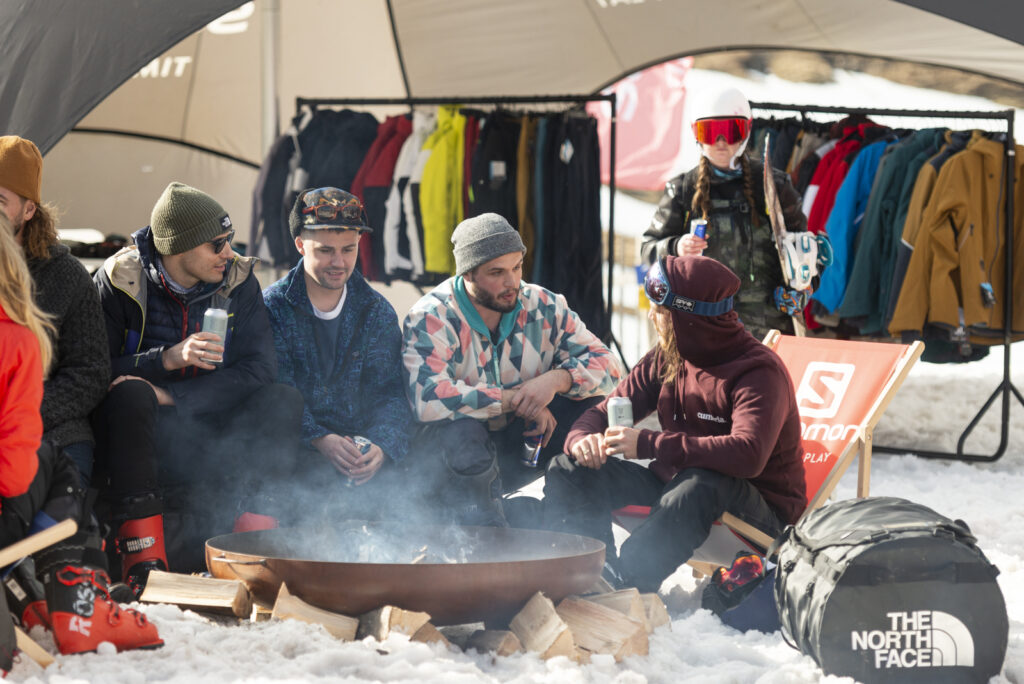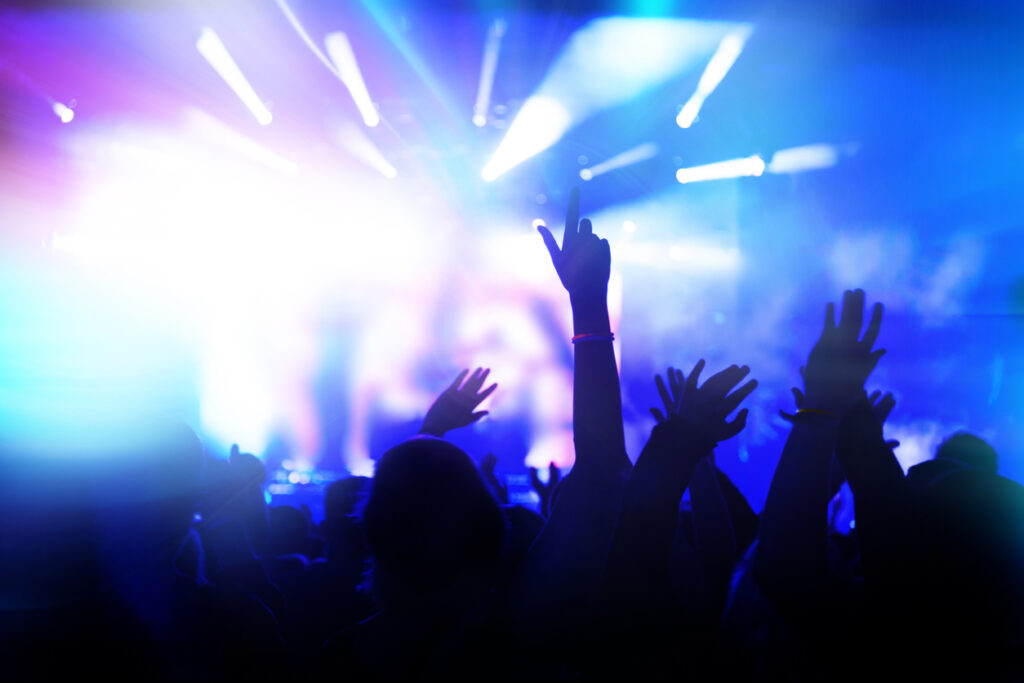 MIGHTY NIGHTs
Join us on Friday night for the Inside Edge, an evening of talks, discussion and images for snow sport fans with industry experts and snow sport insiders.
The North Face and Ellis Brigham Snow Film Night returns on Saturday night, showcasing the best ski and snowboard films.
Finish off your Saturday night at the Mighty Apres Party with Drygate Seven Peaks IPA with a cold beer, great DJs and the best vibes.
Combo tickets available – Fri & Sat combo for only £32.50.
The Mighty Coe is proud to be supporting the work of Protect Our Winters. Climate change is going to change how we all live, and there's never been more reason to make the most of our home snow and our home mountain experiences.