IT'S (no) COE TIME
The bad news: The Mighty Coe festival is OFF due to lack of snow
The good news: The North Face & Ellis Brigham Snow Film Night is ON
Current snow conditions mean we can't go ahead with the mountain programme at The Mighty Coe this year, but the Film Night is still happening. 
The festival will be back next year, and in the meantime it's more important than ever that we support Protect Our Winters and take whatever personal steps we can to help combat climate change. Skiing and snowboarding in Scotland is awesome – it just seems to be even more fickle than usual this year. Keep the faith!
7.30pm 11 March, Glencoe Mountain Resort. See you there.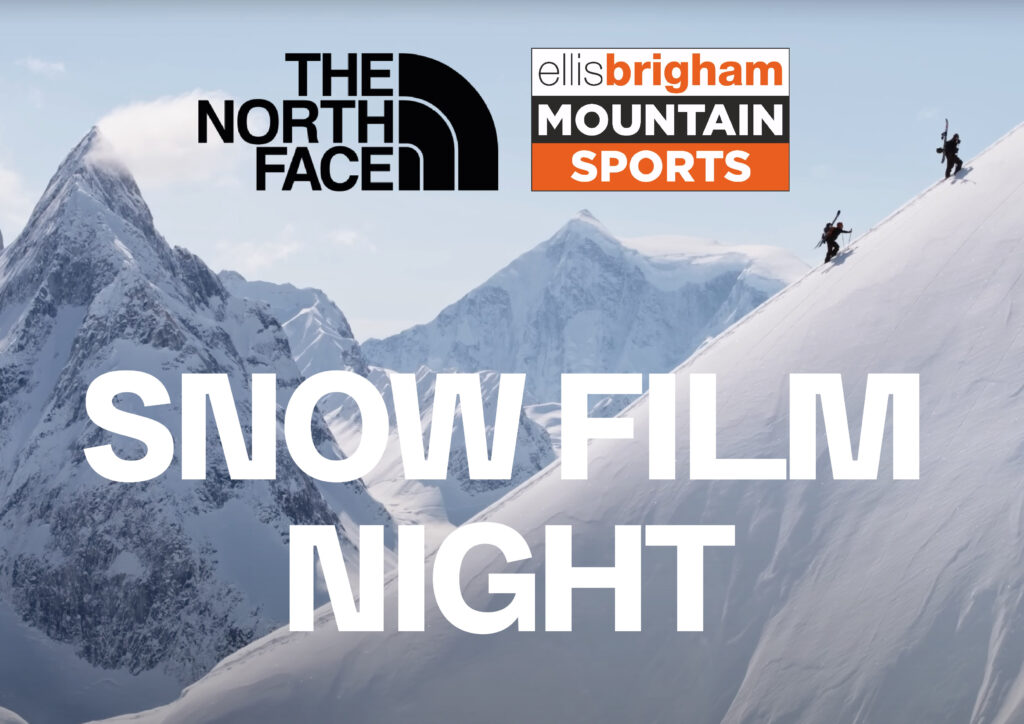 the NORTH FACE & ELLIS BRIGHAM snow FILM NIGHT — sat night
Saturday | 7.30pm – 9.30pm | Glencoe Mountain Resort Café
The best snow film night this season is coming to The Mighty Coe. This is a one-off special occasion presented by The North Face and Ellis Brigham, with four of this season's best snowsports films, chats and stories from the film-makers and athletes – and some surprises too.
We'll also get some important info from Protect Our Winter's Lauren MacCallum – their work has never been more vital for us all as snowsport fans.
Just in case that wasn't already enough, everyone gets a free can of Drygate Seven Peaks IPA and a bag of popcorn.
All the films will be shown on a proper big cinema-style screen and high quality sound system.
This event sold out fast last year, so get your tickets early.
Please note the bar will be closed while films are being screened, but is open before and after the presentation, and at the interval. Strictly no admittance to café during the show without ticket.
MIGHTY RAFFLe with POW
All proceeds of The Mighty Raffle will go directly to Protect Our Winters; tickets are £5 and we have big prizes from brands such as The North Face, Yeti, The Ply Guys, POW, The Sick and The Wrong, Mighty Merch and more!
The Mighty Coe is proud to support Protect Our Winters (POW) as our official charity partner. There is absolutely no doubt about it – climate change is going to change how we all live. With so many resorts in the Alps seeing unprecedented temperature changes in the '22/2023 season; there's never been more of a need for us all to take a look at how we travel and move around the world. It's time to make the most of our own home snow and experience what our own mountains have to offer.
POW works to campaign for systemic policy solutions and to deliver community education and engagement programmes. You can donate directly to Protect Our Winters here and you can sign up to their newsletter here.
Winners will be announced during The North Face & Ellis Brigham Snow Film Night and tickets can be bought on the day.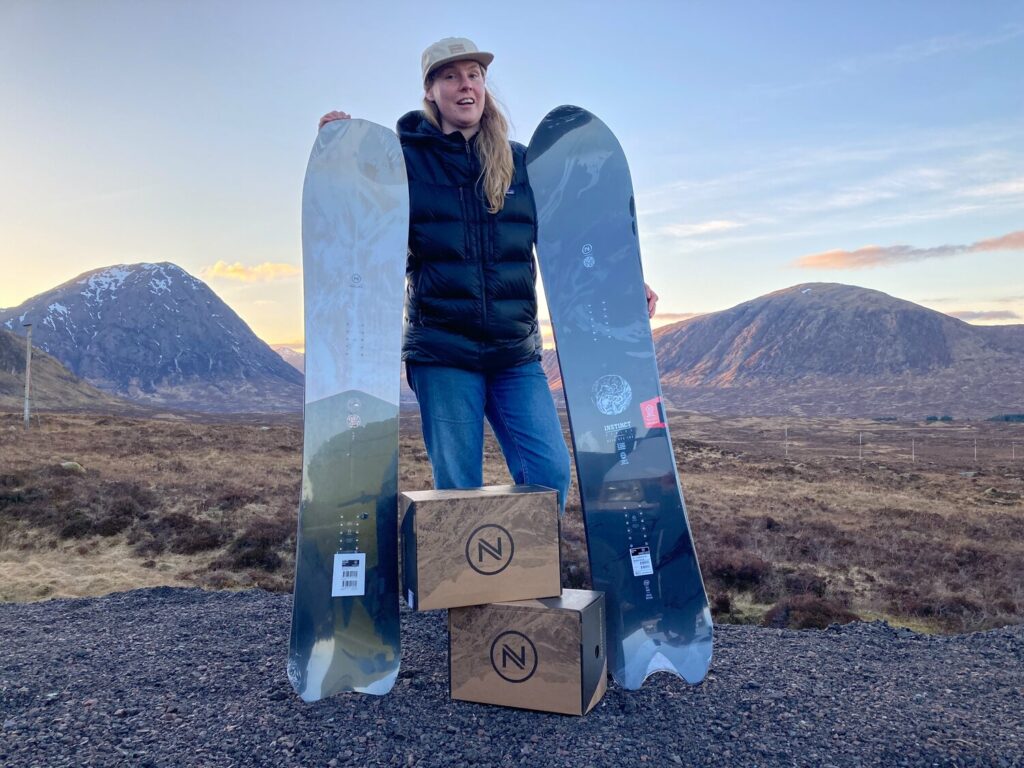 Lift PASSES
If significant snow returns or you're just keen for a day out on the mountain, please book your lift passes through Glencoe Mountain.